Servicing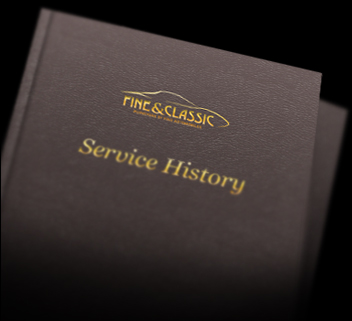 Fine & Classic provide vehicle servicing either at our workshop or, if required, through our network of specialist service dealers.
We always look forward to seeing the vehicles we have supplied to ensure they retain a good service history. Our customers have the peace of mind knowing that only approved parts and fluids will be used.
All servicing includes a full inspection, along with a written report to the owner, highlighting recommended work and a thorough cost estimate. No work is carried out without the owner's consent to ensure there are no hidden surprises.