Sourcing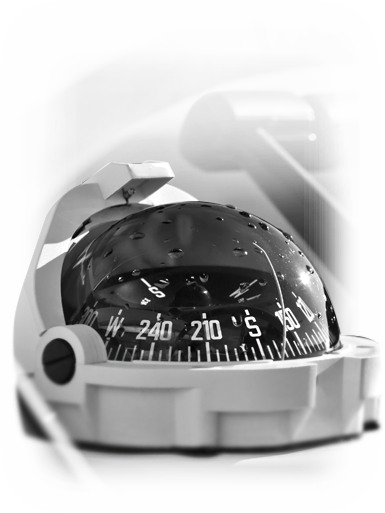 Don't Leave It To Chance!
Once you have decided on the type and model of boat you want to buy, the next step of sourcing a boat is often the most challenging and time-consuming. This is definitely the case if you don't have an intimate knowledge of the boat or limited marine and mechanical experience. It may even result in you buying the wrong boat, leaving you not just disappointed, but also possibly out of pocket.
Fine & Classic Marine can make this experience hassle-free for you. Following an initial discussion to establish the boat you wish to own (type, model, engine specification etc), our team can identify a selection of boats for you to consider through our international network. You will be provided with full details, including the boat's condition and history, as well as expert advice on the cost of any remedial work required to bring the boat up to the highest possible standard.