Training
Your Safety Is Our No. 1 Priority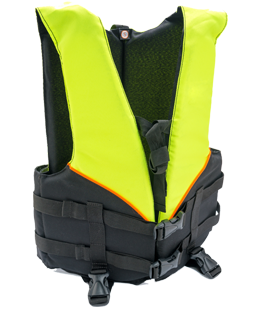 Being safe on the water is paramount to you, your crew and fellow users of the sea. Having experience of boat handling and changing water and weather conditions is vital to your safety and enjoyment whilst on the water.
Fine & Classic Marine can arrange RYA 1, 2, Intermediate and Advanced Powerboat training courses, as well as sailing and powerboat training courses for you and your family.
One-to-one professional training on your new boat can also be arranged as part of a boat purchase process.
For more details and to discuss your training requirements please call 01548 562734.